From the desk of AC1, Mandapants.
Margaritas and sombreros at Juan's!
As most of you know, we are cousins who are full of awesome- however life has not been so awesome lately. We have had a few deaths this year and turmoil in various other areas of our lives, but we forge ahead and are mo better than evaar!
I had a birthday, and we celebrated Cinco de Mayo early in honor of our dearly departed Granddad.
Bubble Gum Flavored Vodka*. . Don't go there.
We floated the Comal river last weekend with the group DTF (Down to Float) it was a shit show but was very fun! Per the norm Sarah flipped her tube but managed to have her stellar instincts kick in and save the cooler of beer that also contained our keys! Way to go COUSIN LOVE!
Not shockingly Sarah has managed to re-secure her internship for the summer . . . and BAM I have a summer job too! I am not sure my job has a description other than "bitch" but I could make some money and if I can stop drooling over my co-worker who is very married (he just dresses so bad I can't help but picture him naked. AHHHHH stop it!) then it may be a good learning experience for me!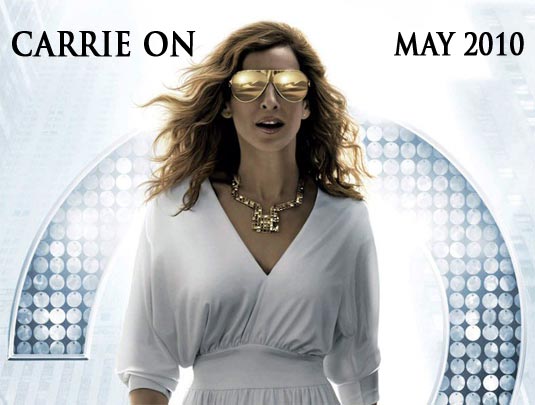 Tonight we celebrate our awesomeness and drink to being back on our feet with the Ladies *cough* of Manhattan at the Alamo Ritz. Yes we are paying money to see Sex and The City 2. . .we should be ashamed, but we are NOT! Woot in the words of one of our favorite blondes Lala Myers LETS GET CRUNK!
So in conclusion dust of your party panties and get back out there!
Ta Ta For NOW!
AC1

*This is what is Aquatic Cousin Tested and Aquatic Cousin Not Approved.